December 31, 2022
Greetings in the New Year 2023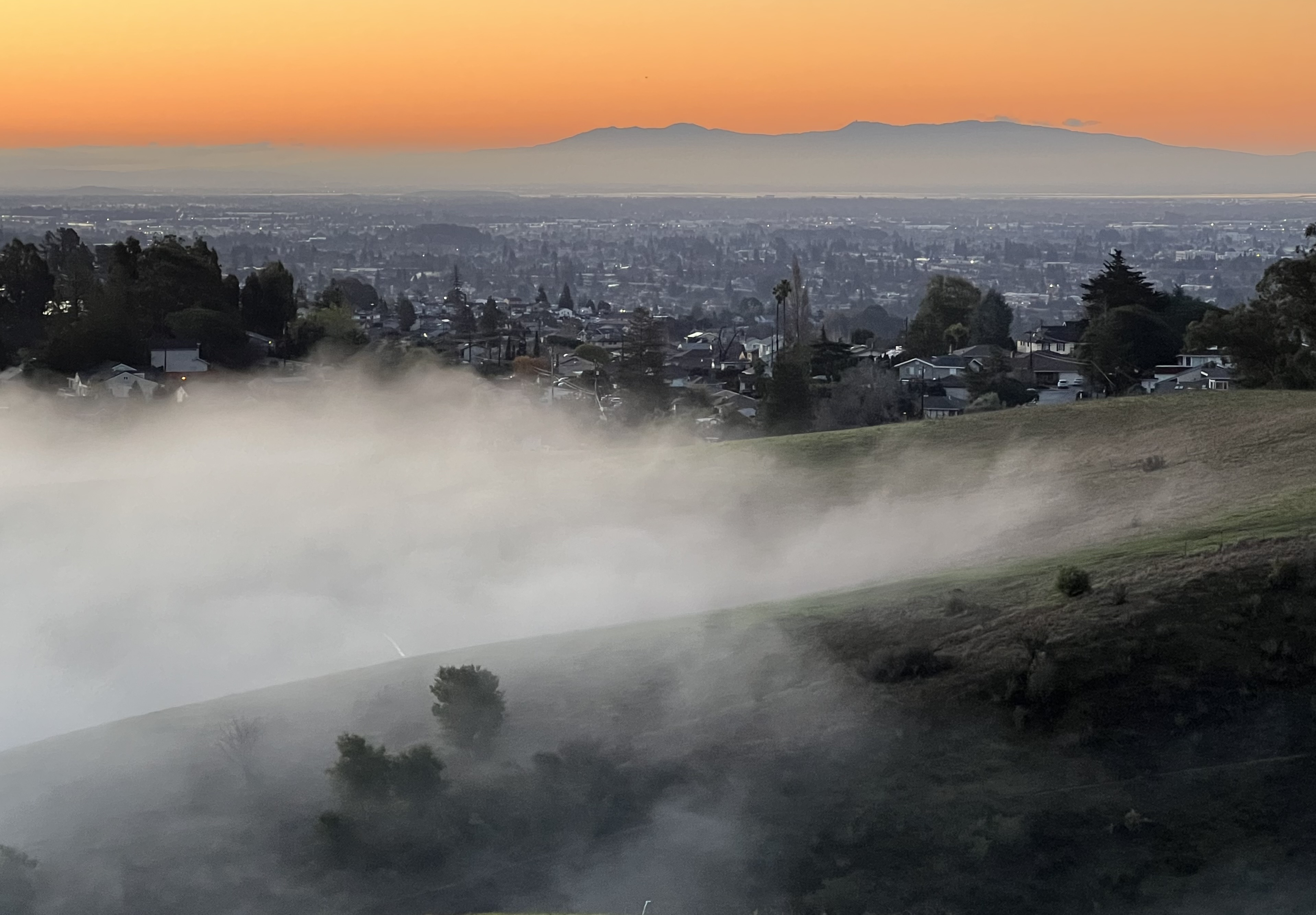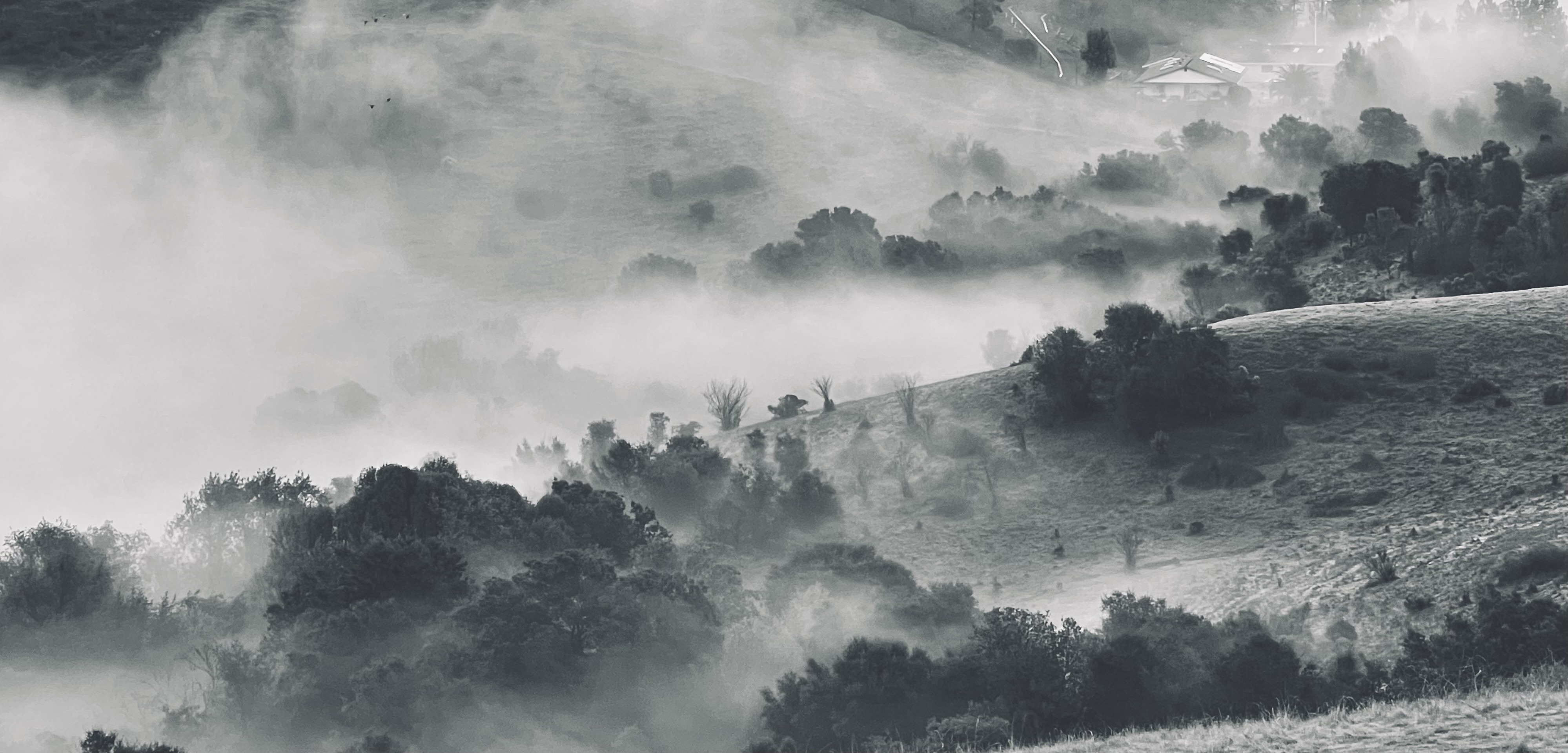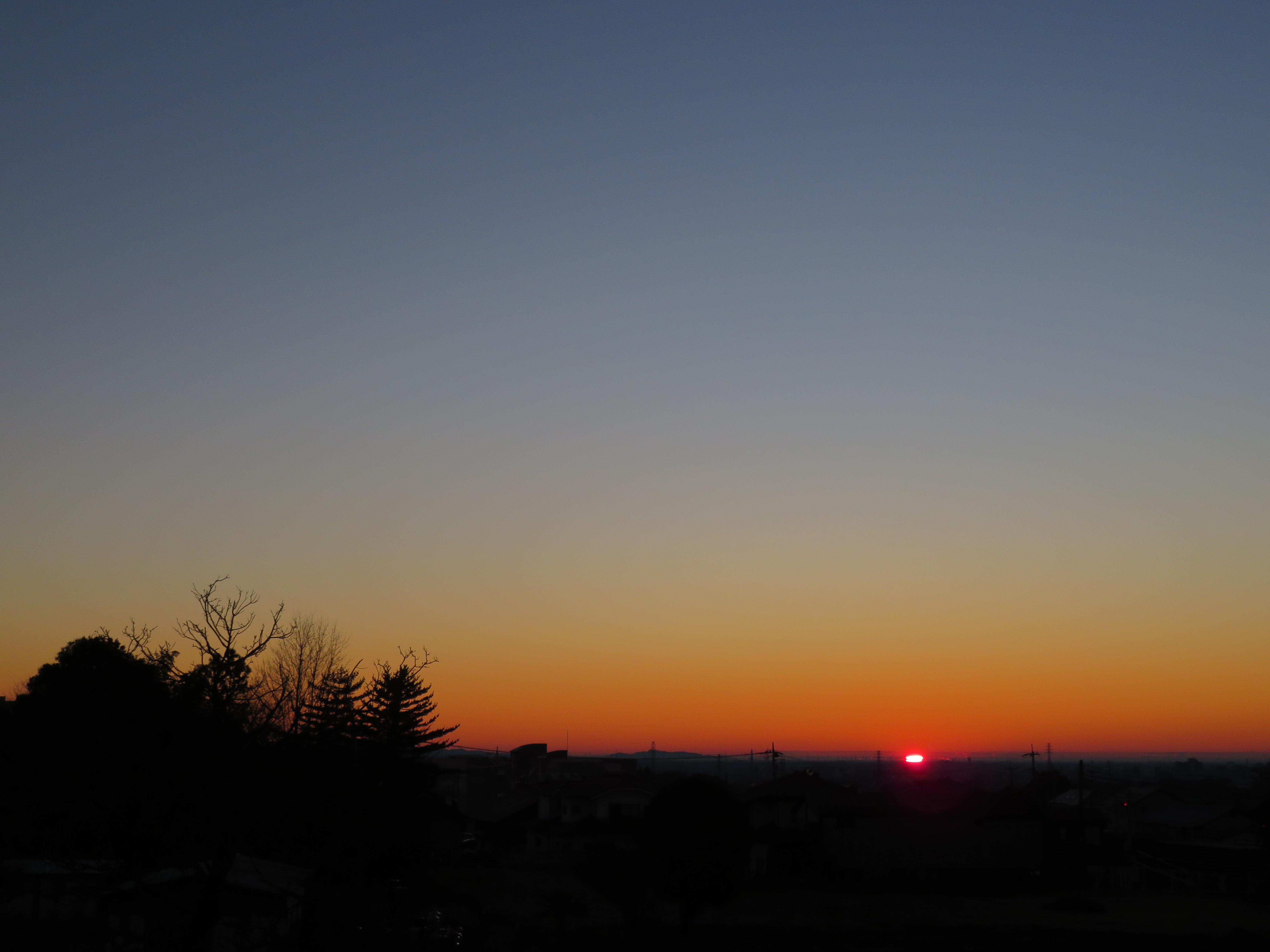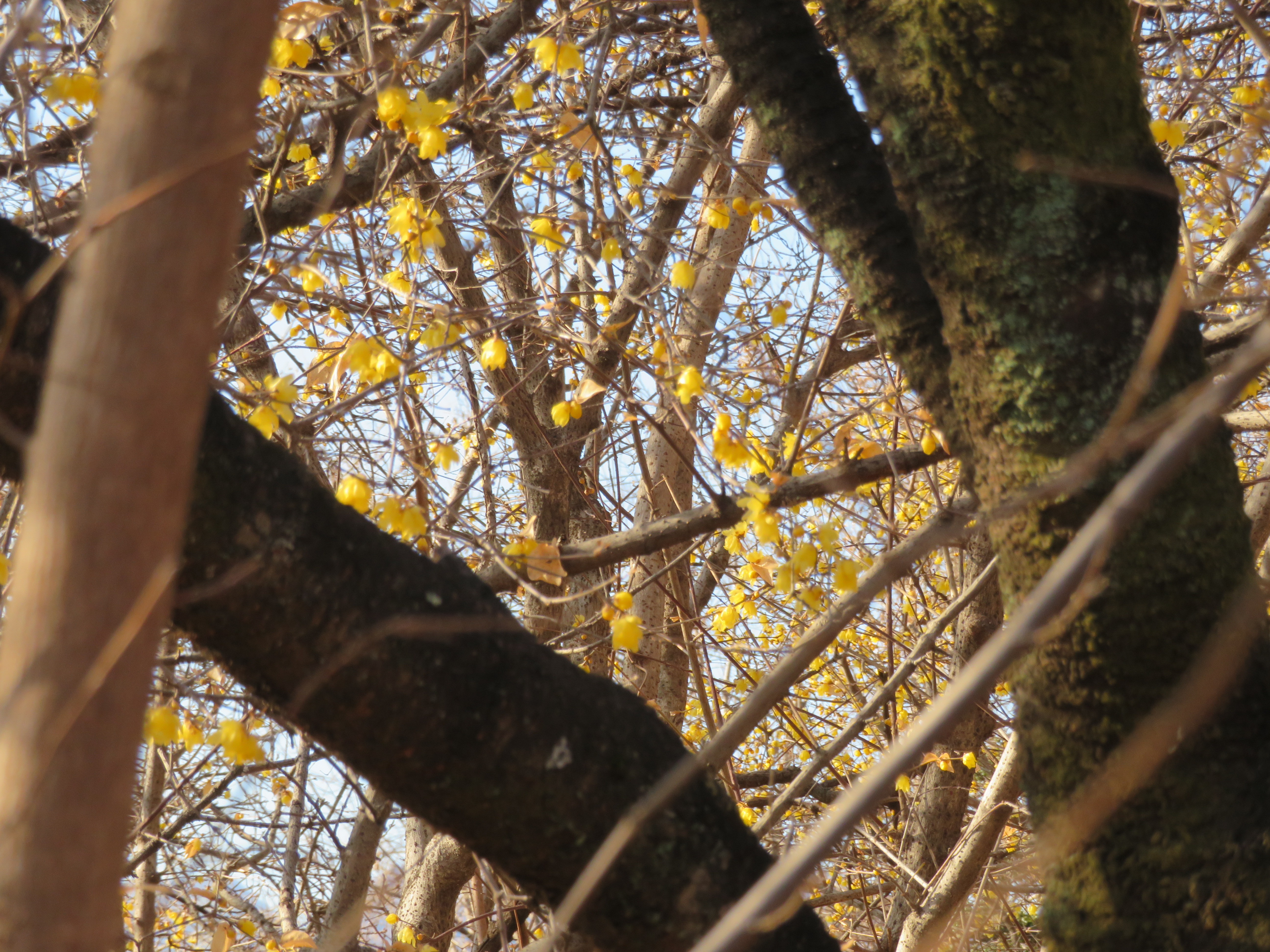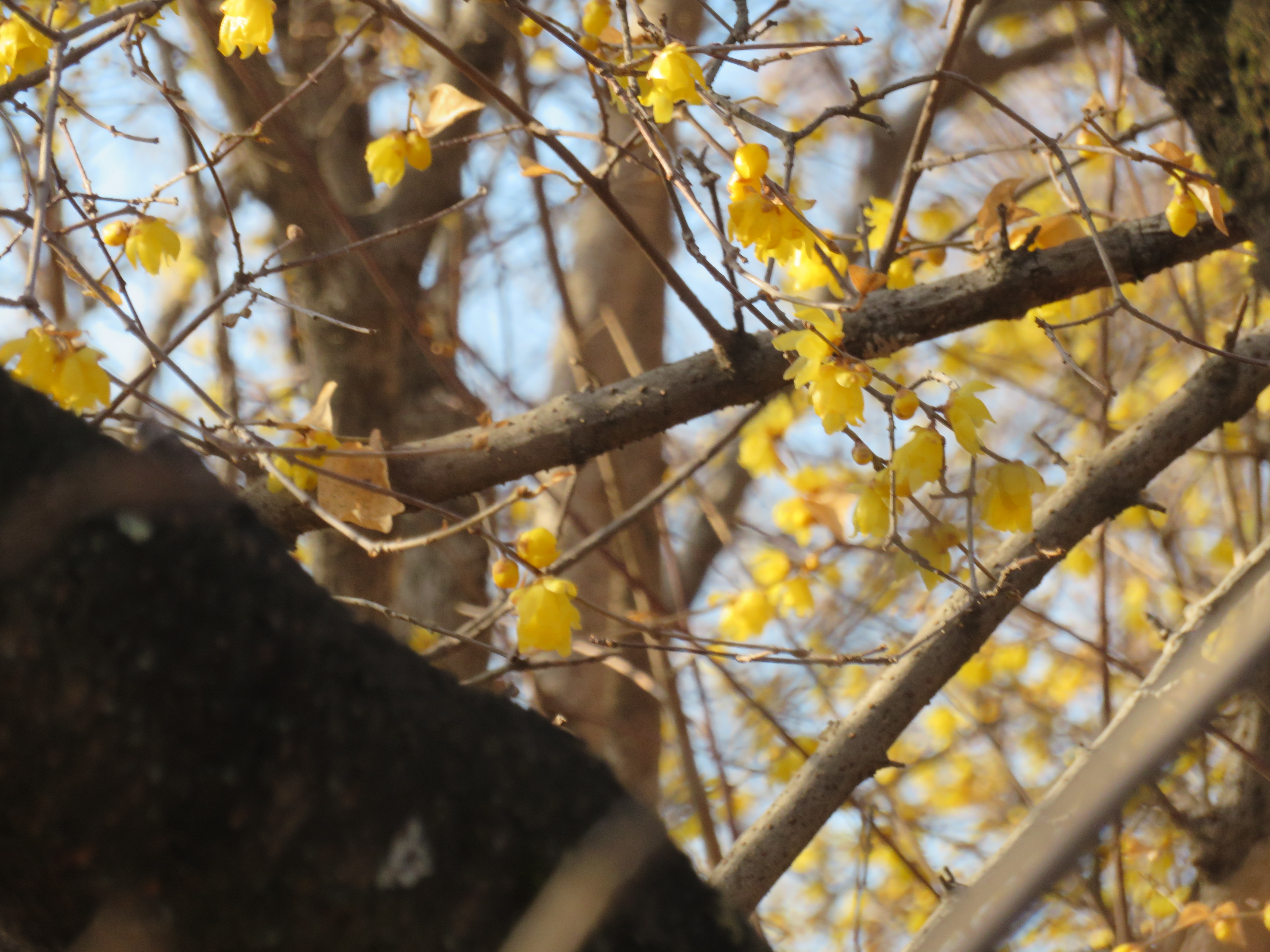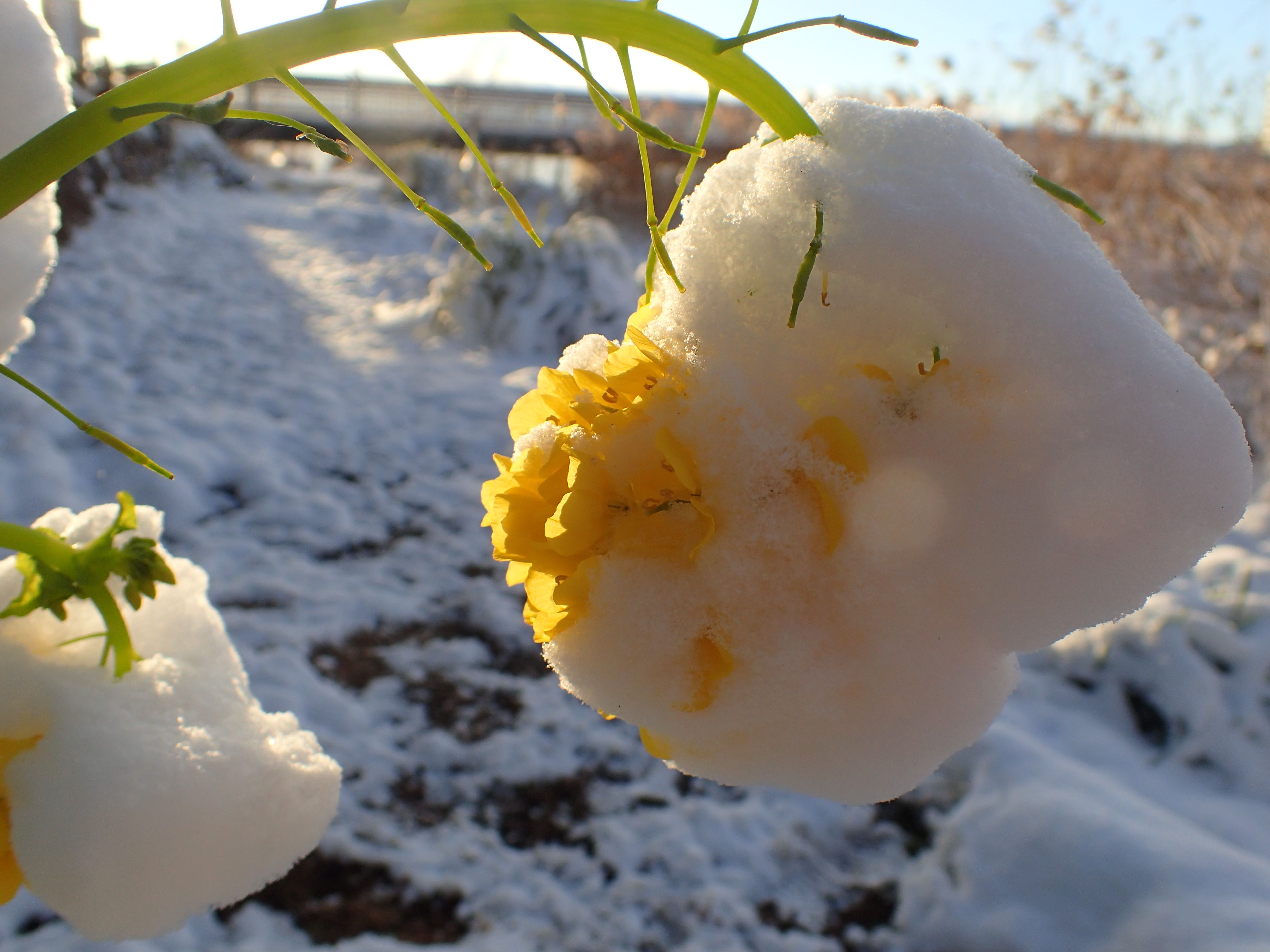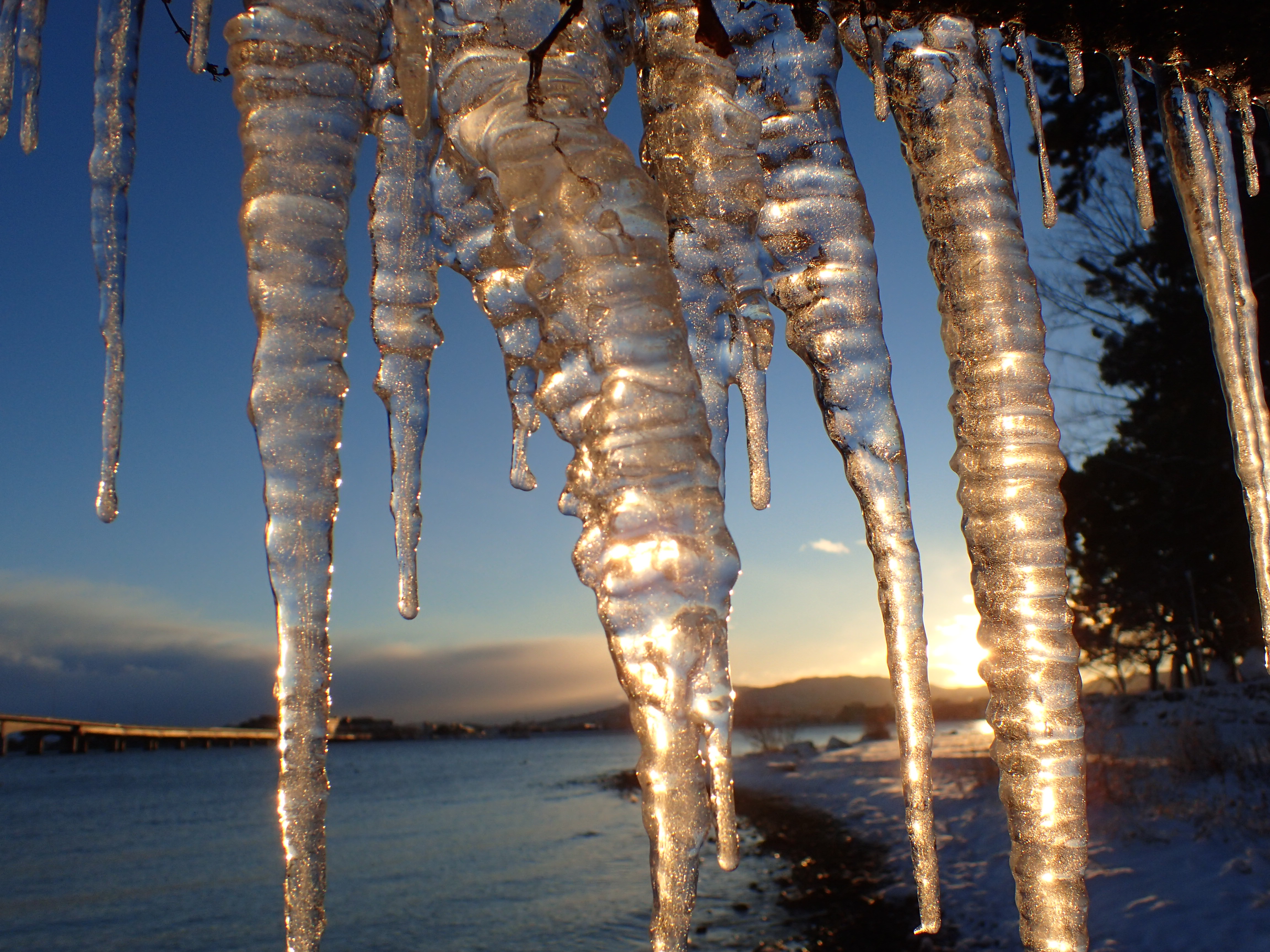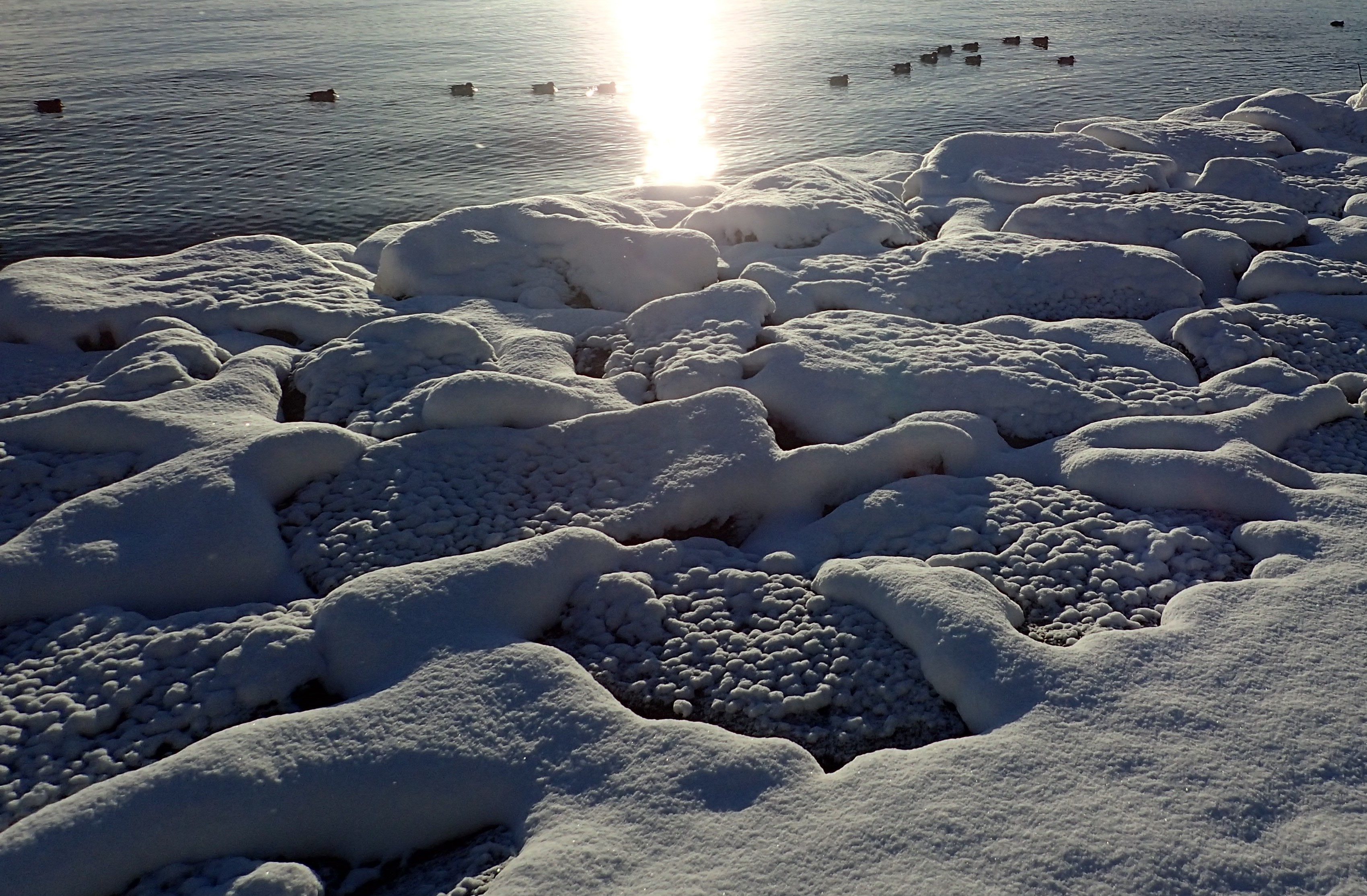 Every meeting with a fellow wordsmith—whether it be online, in person, or though the written word—opens a window on a different iteration and niche of our diverse profession. Our awareness expands, our network grows, our work gains meaning and context. This is the stuff of SWET. These encounters generate the pulse of our society, connect us to our past, and assure us of the promise of our future. The New Year marks our celebration of these meetings and the fabric they create, nourishing us and sustaining us. Welcome to our 43rd year, with all its challenges and possibilities.
January 13
Pamela Pasti writes from San Leandro, California:
New Year's Eve witnessed the worst "atmospheric river" we have experienced so far this winter, with dramatic winds, so on New Years Day morning the sky was clear and air crisp, and as sometimes occurs after a heavy rain, tule fog (thick ground fog) formed and flowed. Due to the rough, stormy night, I had the sunrise spot at Lake Chabot to myself. I'm so glad you inspired me to go! Weird as it may seem, various bulbs have burst into bloom with all the rain; both flowers shown are from my garden on New Years Day.
I personally have not experienced any serious damage to speak of from all the storms, but I'm sure you've seen media images of the devastation so many have experienced (mudslides, sinkholes, toppled trees, floods, etc.) throughout the Bay Area and other areas of California. We are grateful for the rain, but wish it didn't come all at once with nowhere to go.
One of my resolutions for 2023 is to avail myself of the excellent resources on the SWET site and try to attend some of the enticing online sessions.
January 15
Anna Husson Isozaki writes from Takasaki, Gunma Prefecture.
I wish I could send the smell of this tiny, deserted shrine with 700 wintersweet trees planted around it. And here is the sunrise -- a view from Yoshioka, overlooking Maebashi.
Hoping this finds all in your world going very well.
January 25
Jeanette Fukao sends three images from the Otsu/Lake Biwa area of Shiga Prefecture.