Alan Dexter Smith (1926–1988)*: Foreign Affairs Information Officer
---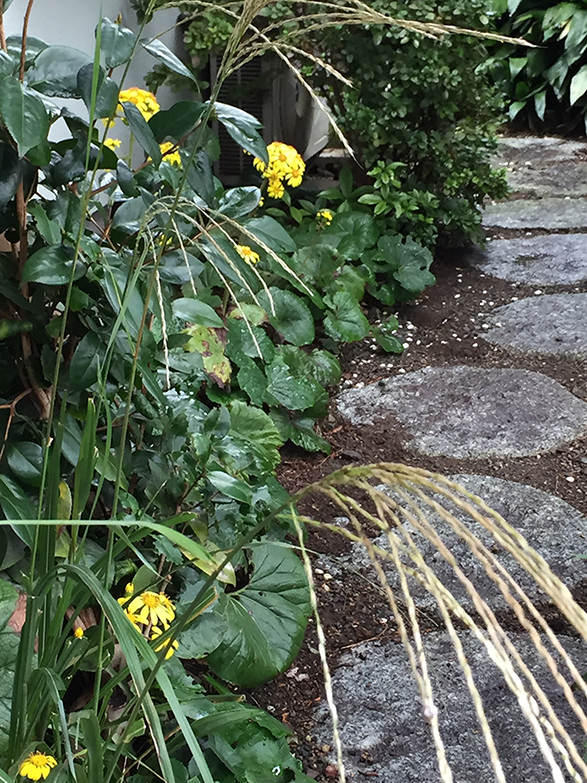 SWET, together with a number of its individual members, lost a dear and valued friend near the end of last year with the untimely death at 62 of Alan D. (for Dexter) Smith of heart failure on November 25. He had been a patient in the Sakakibara Heart Institute in Shinjuku, Tokyo, for only one month.
Alan was long known to many of us as the foreign spokesperson of the Overseas Public Relations Division of Japan's Ministry of Foreign Affairs. Drafted into the U.S. Army in 1944 in the latter days of World War II, he first studied Japanese at an army training program at the University of Chicago.
In 1951, following graduation from Dartmouth College, he joined the Zaigai Jimusho, or Japanese Government Overseas Agency, in Washington, DC. This was the office that predated the reopening of a Japanese embassy after the signing of the 1952 peace treaty in San Francisco Bay.
He later spent one year at Keio University in Tokyo on a Fulbright graduate student scholarship, then returned to work in public information for the new Japanese embassy in Washington on January 5, 1955.
Alan next moved to the new Japan Information Section in the Consulate General in New York (wanting to live and work in New York, he had campaigned for the job). After several working visits to Japan in 1960–1961, he returned on April 20, 1962, on what was to be a two-year public relations contract with the Foreign Ministry.
The satisfaction was mutual, and he stayed on in Japan, except for occasional home-leave travel, until his retirement in October 1986. In recognition of his service, he was honored in 1987 with the Imperial Order of the Rising Sun, Gold Rays with Rosette, a fitting climax to his long dedication and an award he treasured for the rest of his too-short life.
(William Feuillan)
*The birthdate given is not confirmed. Information confirming date of birth would be greatly appreciated. Please contact us at info@swet.jp.
Originally published in the SWET Newsletter, No. 37 (February 1989), p. 9.